WELCOME TO
HIGHLAND LAKES WOMEN'S CLUB


Welcome!
Highland Lakes Women's Club is a group of neighborhood women who enjoy getting together to meet neighbors, socialize and serve the local community in a variety of ways. Membership is open to residents of Highland Lakes and Dunnavant Place.
2019 HOLIDAY HOME TOUR
Four spectacular Highland Lakes homes were featured on our 2019 Home Tour.
Clockwise from upper left: A festive kitchen table at the Van Hoy home, three of the many gorgeous trees at the home of Ray and Dawn Reeves, a whimsical ski lift adorned the porch of the Stanfa home, HLWC President Terry Marlowe with homeowner Diona Walters and Julius Cook, Executive Director Shelby County Mental Health Court.
BENEFITTING SHELBY COUNTY MENTAL HEALTH COURT
We were thrilled to present a check for $5000 to the Shelby County Mental Health Court.
Cathy

Schafer
First Vice President




Joan
Chandler
2nd Vice President
Call or email us with any questions you may have.
For membership information, please contact us. We'd love to hear from you!
We usually meet in members' homes or at a local business. Dues are $25 per year.
Renae Patterson
President
205-960-8554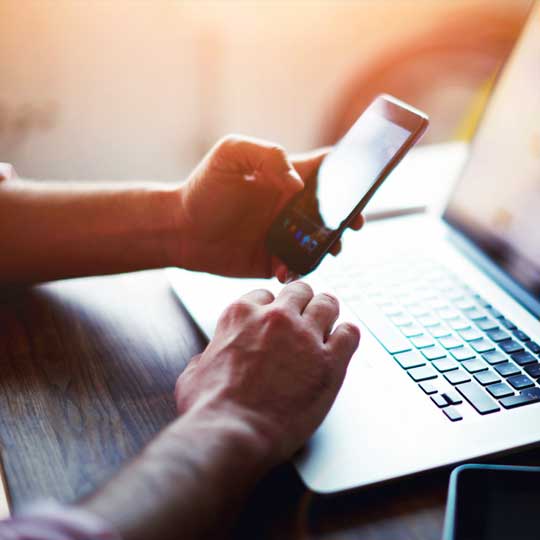 EXAMPLE TITLE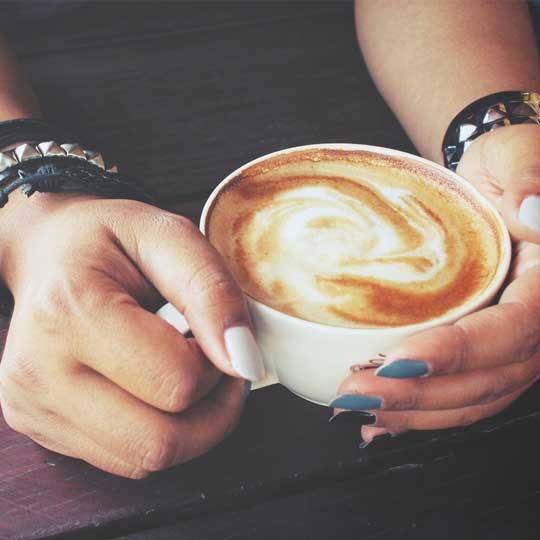 EXAMPLE TITLE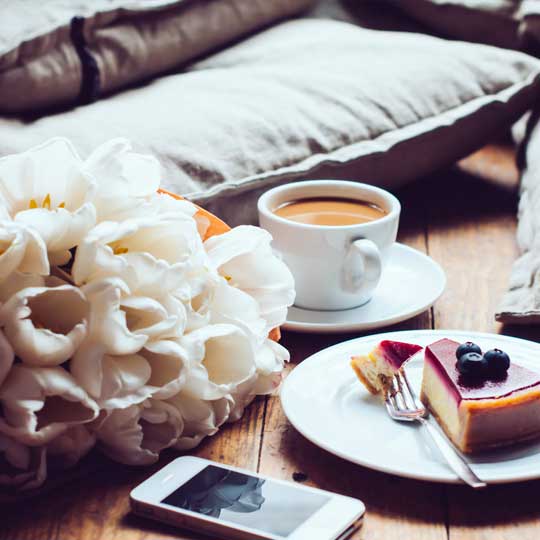 EXAMPLE TITLE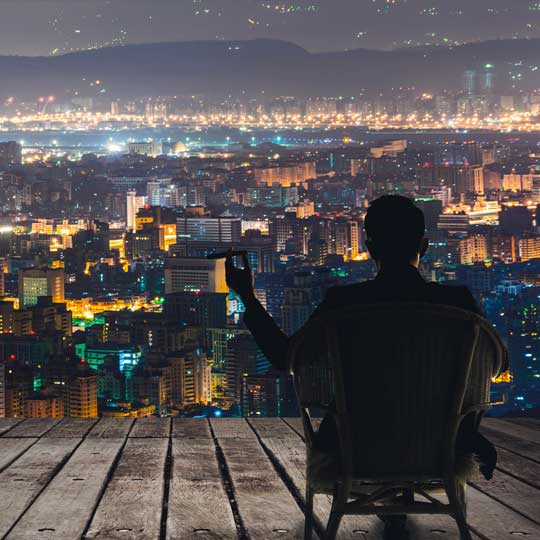 EXAMPLE TITLE